TUESDAY
6PM - 7PM VINYASA FLOW
WEWORK, PADDINGTON
WEDNESDAY
7PM - 8PM ROCKET
SUNDAY
11:15AM - 12:15AM POWER
FIND MY LATEST SCHEDULE INCLUDING COVERS ON INSTAGRAM @ANDHAPPENINGSYOGA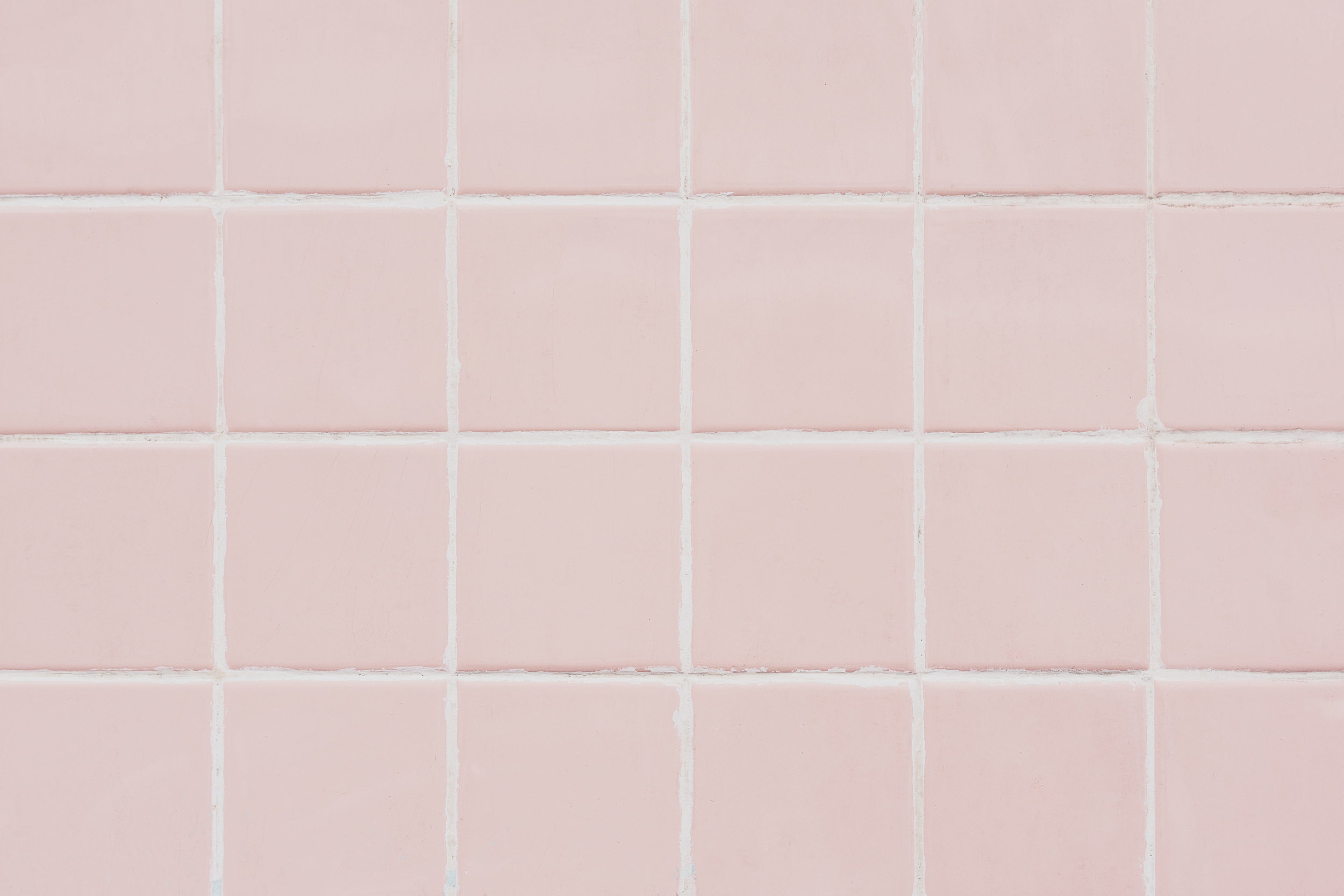 PRIVATES
Unable to attend a studio yoga class? Want to begin or grow your yoga journey? Looking for a tailored class to suit your physical needs?
London-based private one-to-one or group yoga classes. Whether you are looking to develop your existing practice or you're a complete beginner, private yoga classes provide the perfect environment with clear guidance to help you grow with your practice. Mats and props are provided.
Special Offer: Book 5 and get your first session FREE!
An energising and dynamic yoga practice for all abilities including mindfulness and breathwork available for morning, lunch or after-work classes.
CORPORATE WELLNESS
Did you know that poor mental health at work costs businesses £33bn-£42bn a year.*
Growing evidence supports the links between employee engagement and wellbeing. Help ensure your employees are present at work, both in body and mind by providing a yoga and/or meditation practice that will help relieve stress, increases positivity and productivity.
Mats & props provided (up to 20 people)
*Government-commissioned Stevenson-Farmer Review 2018